Celebrity Secrets Skin & Hair Clinic Jubilee Hills, Hyderabad
Start falling in love with transformed skin like the celebrities. Welcome to Celebrity Secret's Jubilee Hills, the trusted skin/hair clinic by famous celebrities. Celebrity Secrets has been providing first-rated cosmetic dermatology, skin rejuvenation, hair & body makeover, anti-ageing solutions, lasers and injectable procedures in the vicinity of Banjara Hills & Jubilee Hills areas.
It is no surprise that when you look & feel your best, your life is more enjoyable. We, at Celebrity Secrets, a German Medspa, make this journey easy for you.
What We Offer
Skin & Hair Treatments in Jubilee Hills
Schedule your consultation with our Celebrity Dermatologist in Jubilee Hills, Hyderabad
SKIN & HAIR CARE POWERED BY
True Adoption of Science, Best Formulations & Acumen of Case Selection delivering you
Total skin wellness, inside & out
Gorgeous, youthful skin today & for years ahead
100% individualised & personalised care
Holistic procedures & natural ingredients
Be beautiful like never before!
Chose our exclusive treatments
Find a career that suits you
Choose a Career Interest

Best Celebrity Dermatologists in Jubilee Hills Hyderabad
Connect with the best skin specialist near you. Conveniently book your appointment now!
Dr. Madhavi Chowdary
Dr. Madhavi Chowdary, a renowned name in Telangana & Andhra Pradesh has achieved a distinguished status of the best cosmetologists, trainer and evangelist of medico-aesthetic treatments, cosmetic procedures and world-class skin formulations.  At Celebrity Secrets she ensures that every individual is treated with utmost care, with 100% personal attention. Her years of research has enriched Celebrity Secret's treatments with nature's secrets and superior ingredients to deliver safe, effective, & best results for a specified skin type.
Dr. Venkat
Dr. Venkat is one of leading cosmetologists in Hyderabad, with several years of experience in aesthetic and clinical dermatology. He has a track record of transforming the skin and hair of hundreds of people including several famous Tollywood celebrities & page 3 personalities in Hyderabad. His philosophy is to mix cosmetology procedures, ingredients and equipment to deliver superior skin/hair makeovers. As the chief dermatologist and founder he brings in the zing of celebrity skin care for our premium clientele.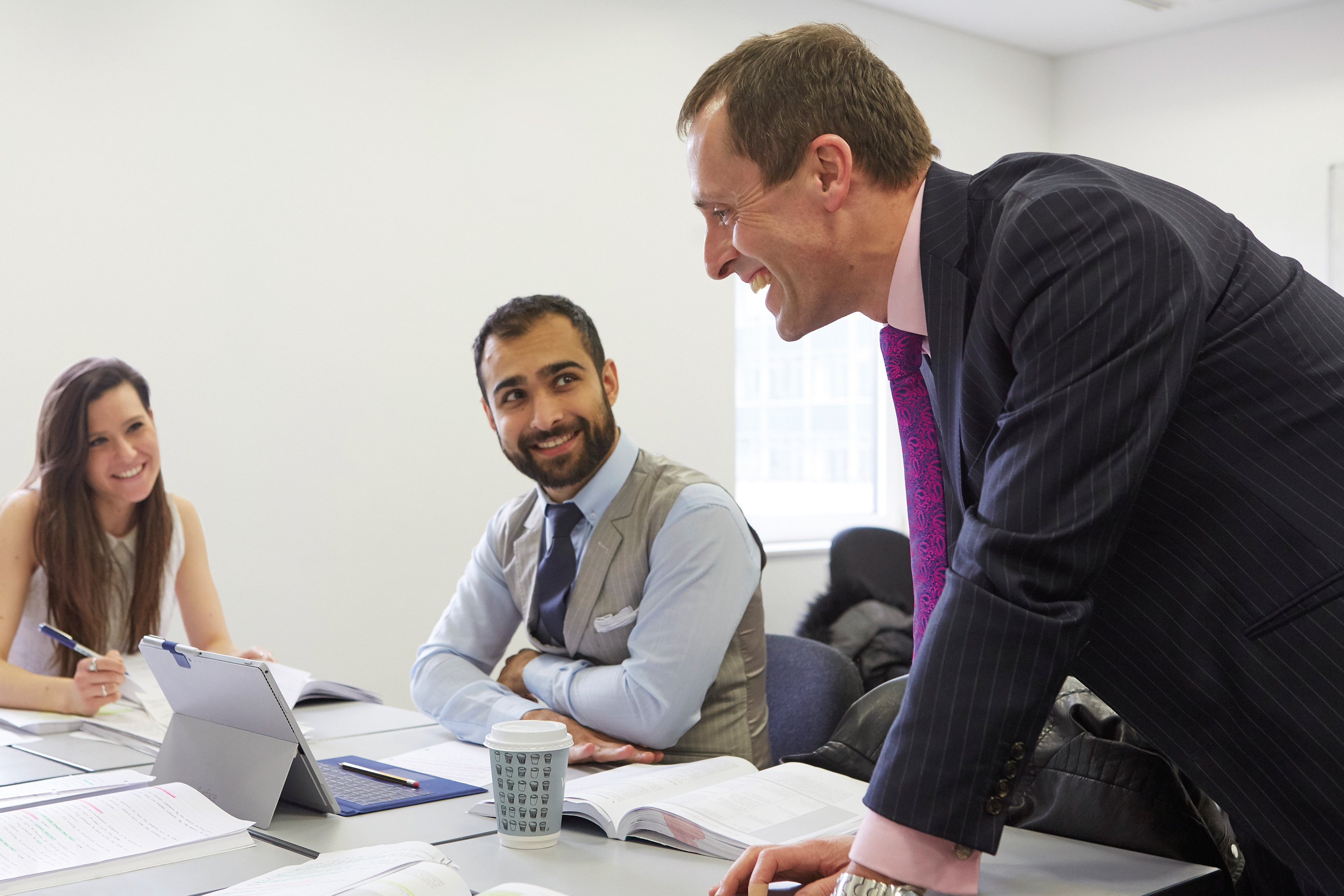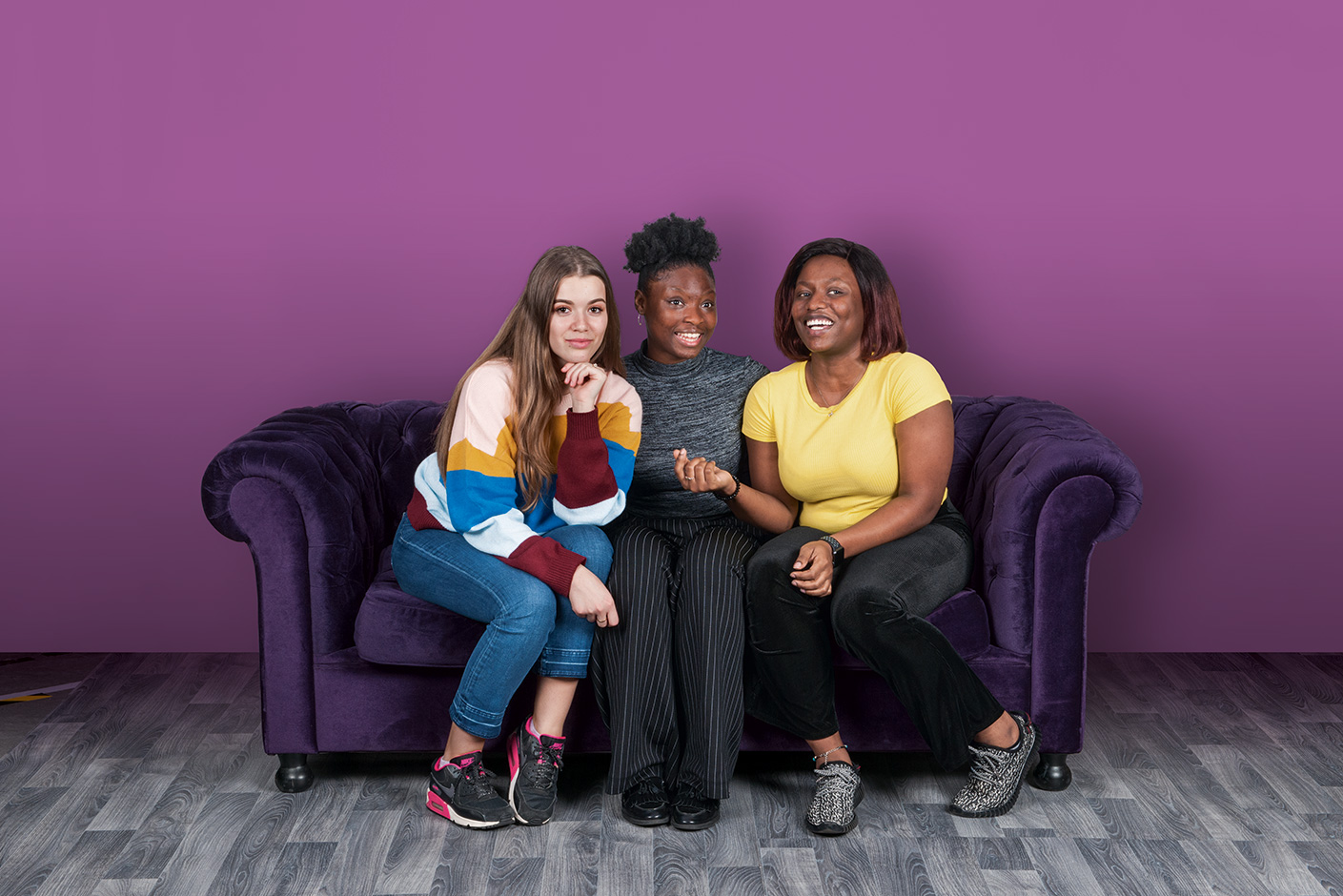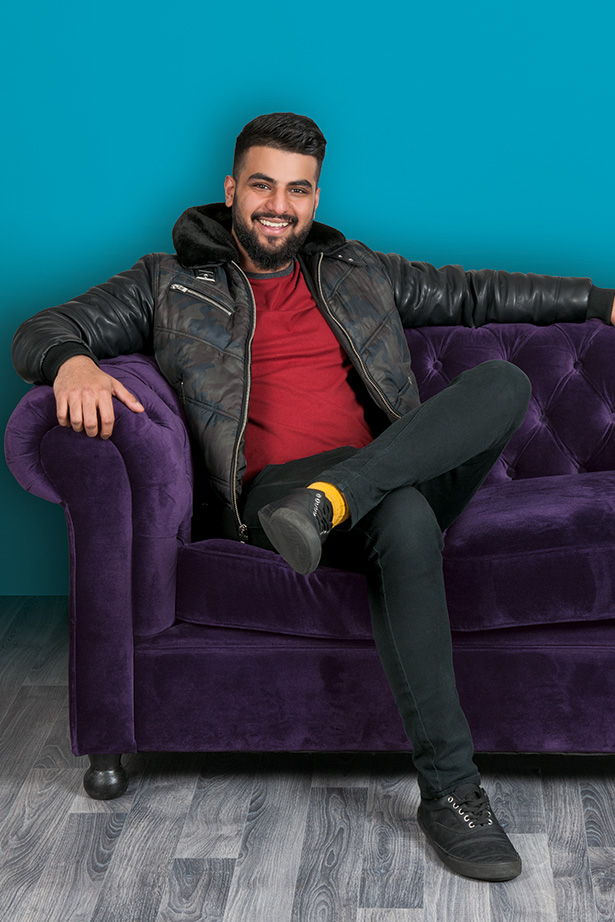 Our Celebrity Clients
Do you think celebrities like skin a luxurious imagination?
Avail exclusive range of skin/hair treatments opted by the celebrities. We have delivered unmatched experience to several noted personalities. We would like to extend that to you in our safe, supportive & honest environment.
FAQs About Celebrity Secrets
What Does a Cosmetic Dermatologist Do?
A cosmetic dermatologist addresses a patient's skin and hair needs, performing references for lifestyle and skin care facilities.
When is the ideal time to consult a dermatologist?
When you feel uncomfortable about your skin, hair, beauty or wellness goal or something that has been hurting you for long, it's time to consult a cosmetic dermatologist to use the corrective measures for the same.
How does cosmetic dermatologist differentiate from esthetician?
The most obvious difference between a cosmetic dermatologist and an aesthetician is training. Dermatologists have more advanced education and medical training while aestheticians focus on skin care, facials and non-invasive procedures.
How to book an appointment for a dermatologist at Celebrity Secrets Jubilee Hills, Hyderabad?
You can call us or fill up our online appointment to book an appointment.
Do you offer direct walk-ins to Celebrity Secrets, Jubilee Hills Clinic?
We value clients' time and recommend taking a prior appointment to avoid unwanted waiting time. However, you can always call us to check the probability of a priority appointment.
How much time should I be prepared to spend at Celebrity Secrets Jubilee Hills Clinic?
It varies from one concern to another. However, we request our esteemed clients to be open for 45 minutes to 2 hours of time for consultation to procedure.
Would my consultation with a dermatologist remain private at Celebrity Secrets Jubilee Hills?
Yes we maintain 100% privacy and confidentiality of your case.